Alco Valves Group Norway Stavanger, Norway

Alco Valves manufactures a wide range of high quality mechanical pipeline and instrumentation products.
3VR
High integrity barstock one piece ball valve

unselect all/select all
You have 0 products selected
3 Valve Manifold Remote Mounted / Pipe-to-Pipe
Send enquiry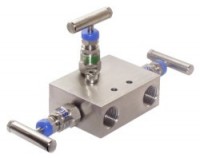 6000psi and 10000psi Rated
The three-valve isolation manifold remote mounted (pipe to pipe). Used mainly in differential pressure transmitters and static instrument applications.
Compact 'A' Series Ball Valve 2,000psi (130bar)
Send enquiry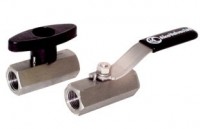 The A Series is proven to be better than cast type products. The high quality 'A' series low to medium pressure ball valve range is an economically designed valve with the internals being loaded through the end threads.
High integrity barstock one piece ball valve